ENEFEN Energy Efficiency Engineering Ltd.

ENEFEN

En

ergy

Ef

ficiency

En

gineering Ltd.
Your Complete Solution to Safety, Efficiency and Compliance of Combustion Systems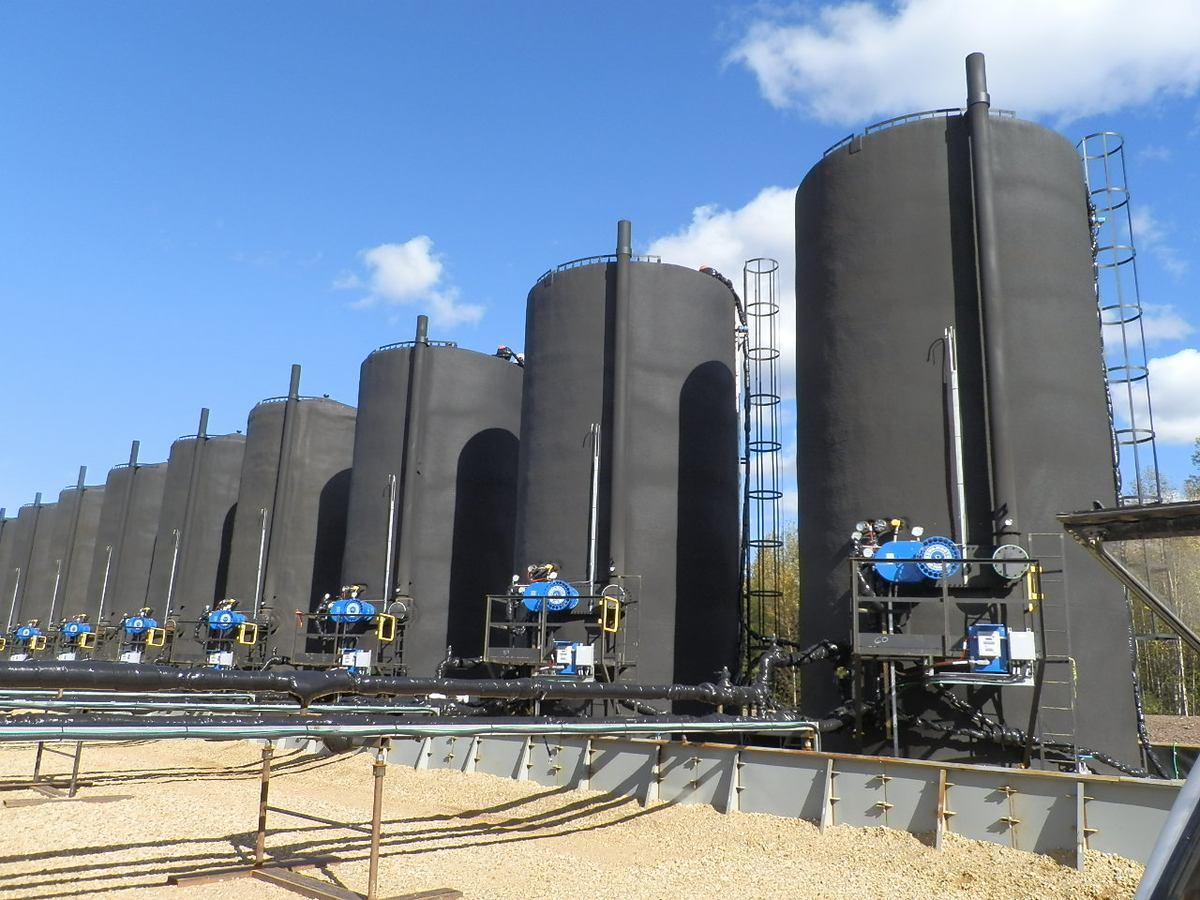 Gas Field Approvals
CSA B149 gas code is all about Safety. The intent is, and always has been, about running gas fired appliances safely for the well being of the workers and community. Plus, running efficiently creates a cleaner environment.
Choosing who you work with for an approval is more important than ever. ENEFEN has experience doing both for more than 30 years.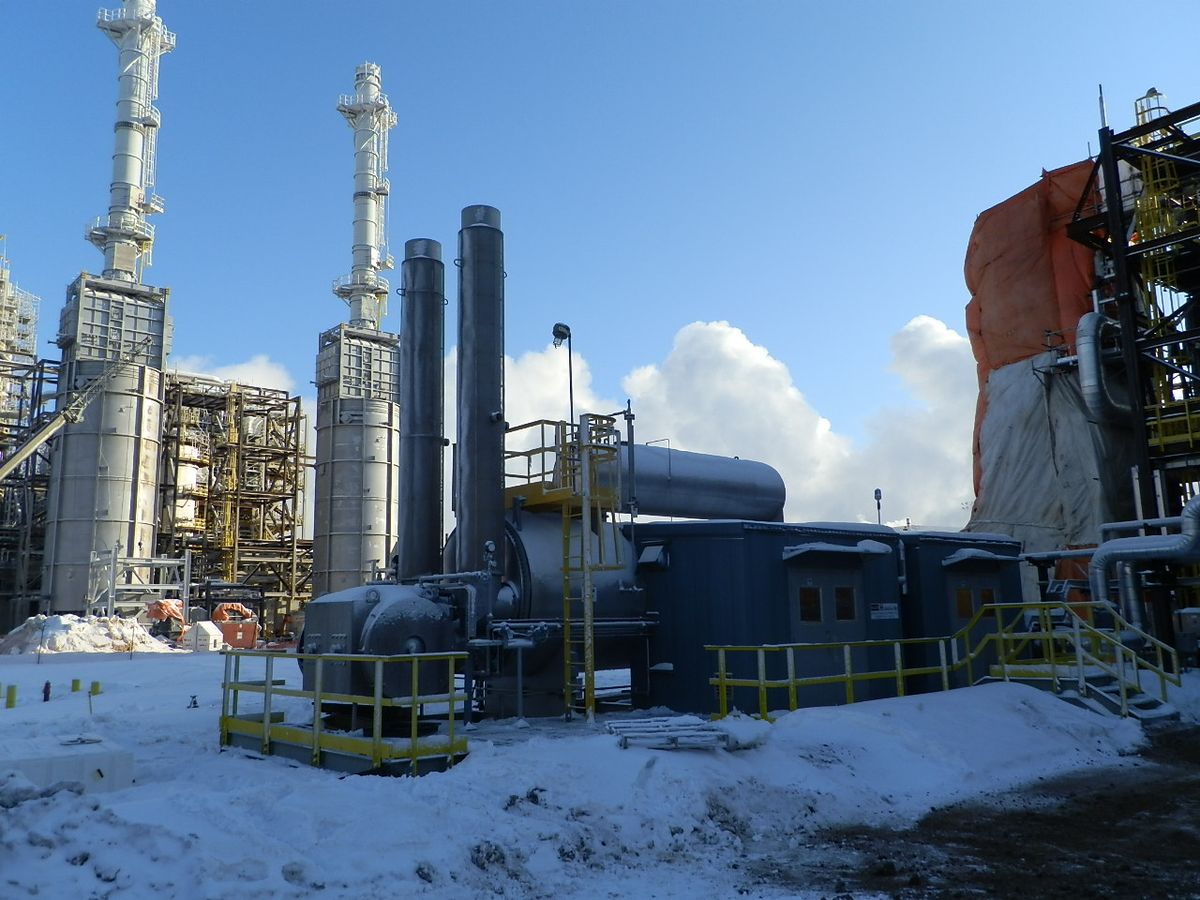 Compliance Assessments
Not ready for a Field Approval? Need to know if the path forward is going to be cost effective? Choose the type of assessment which meets your needs or we'll adapt one for you.
Documentation Assessment
Shop Inspection
Site Visit Assessment / Pre-commissioning Inspection
Hazard Assessment
FAT Testing Participation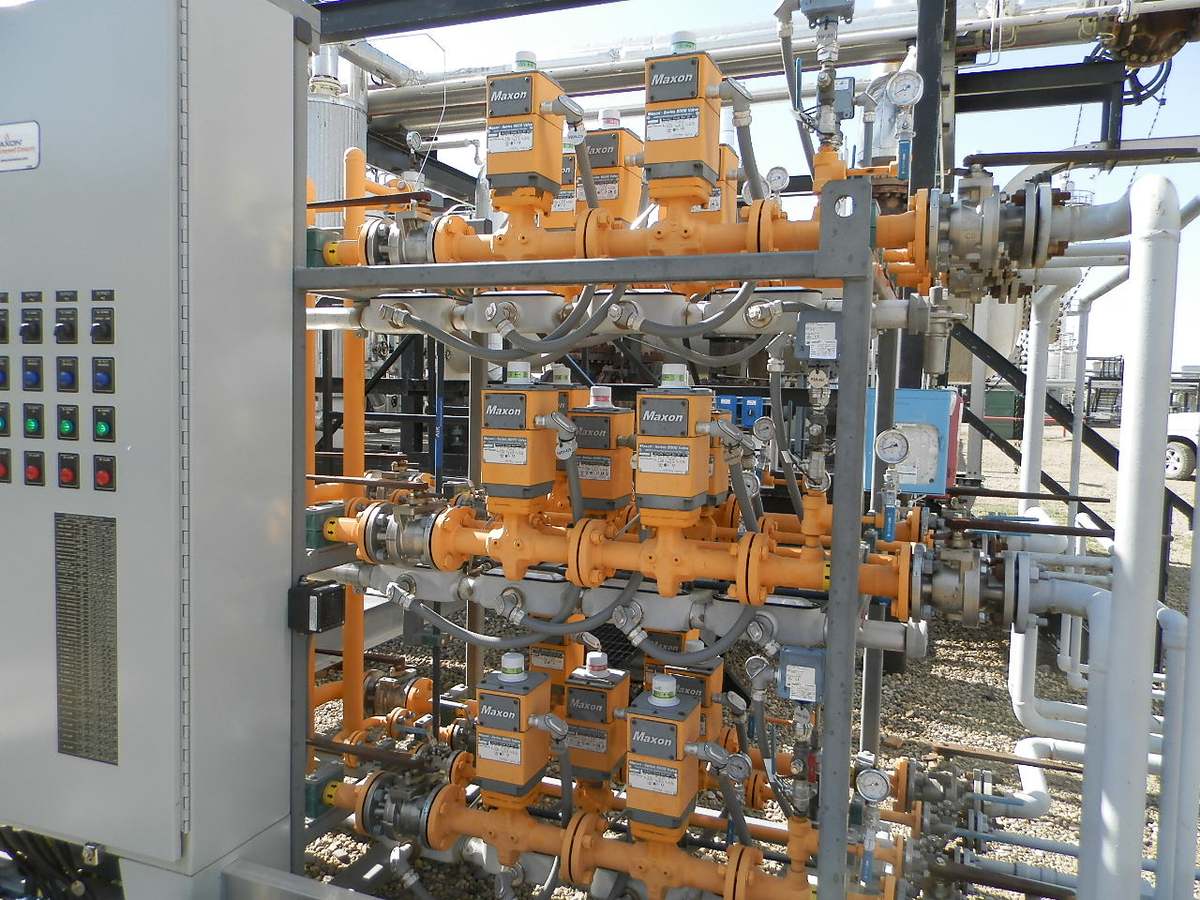 Engineering Services
ENEFEN is uniquely qualified to assist you with a code compliant design. As the only Type C Inspection Body in Canada, ENEFEN is singularly designated as competent to provide design of your combustion equipment, as well as inspect and approve the equipment as part of the same project. We P.Eng. stamp all reports and you won't have to deal with multiple vendors.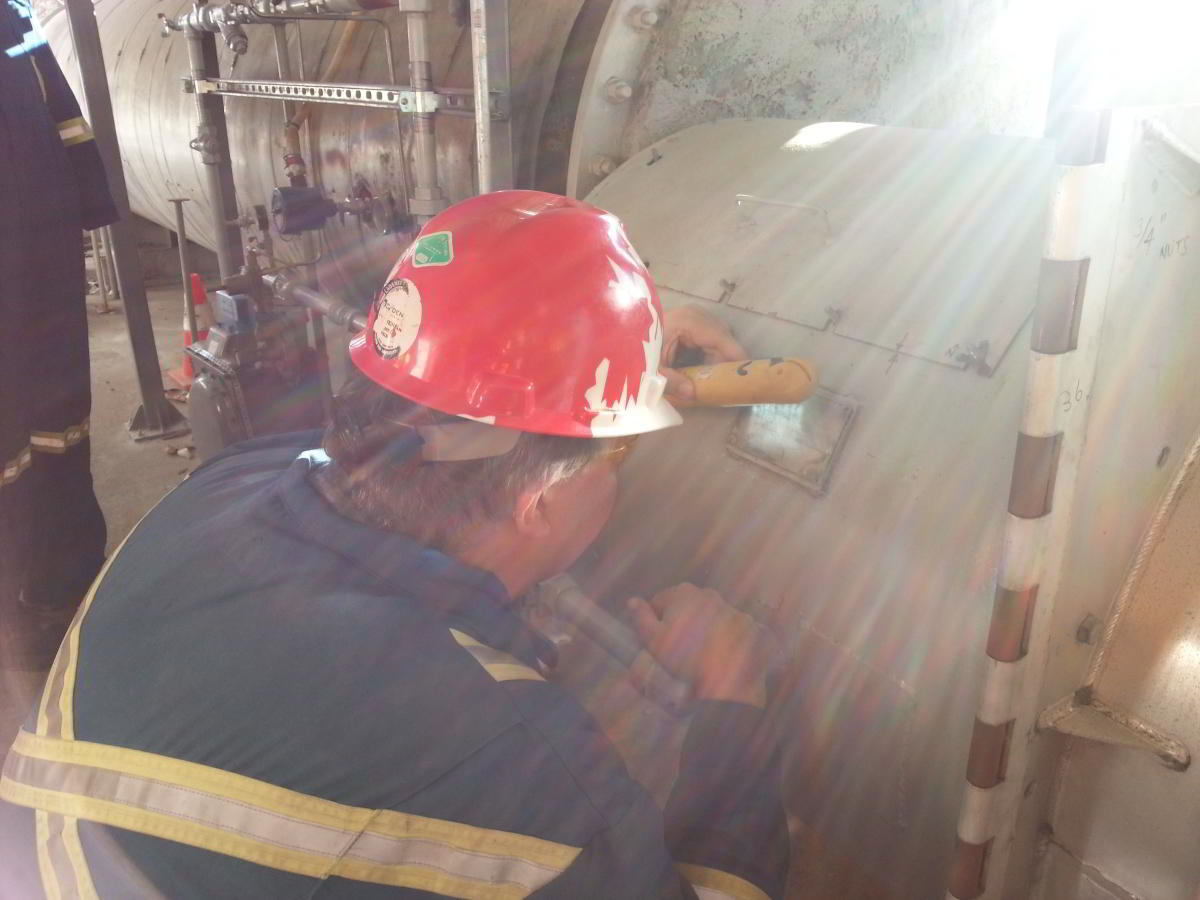 Training & Education
ENEFEN works with companies to help engineers understand what it takes to create a code compliant design, and help plant personnel know how to troubleshoot issues and maintain the equipment at peak efficiency. Whether you're a manufacturer, installer, or owner, we're here to help you throughout the entire process.
Your Complete Solution to Safety, Efficiency and Compliance of Combustion Systems