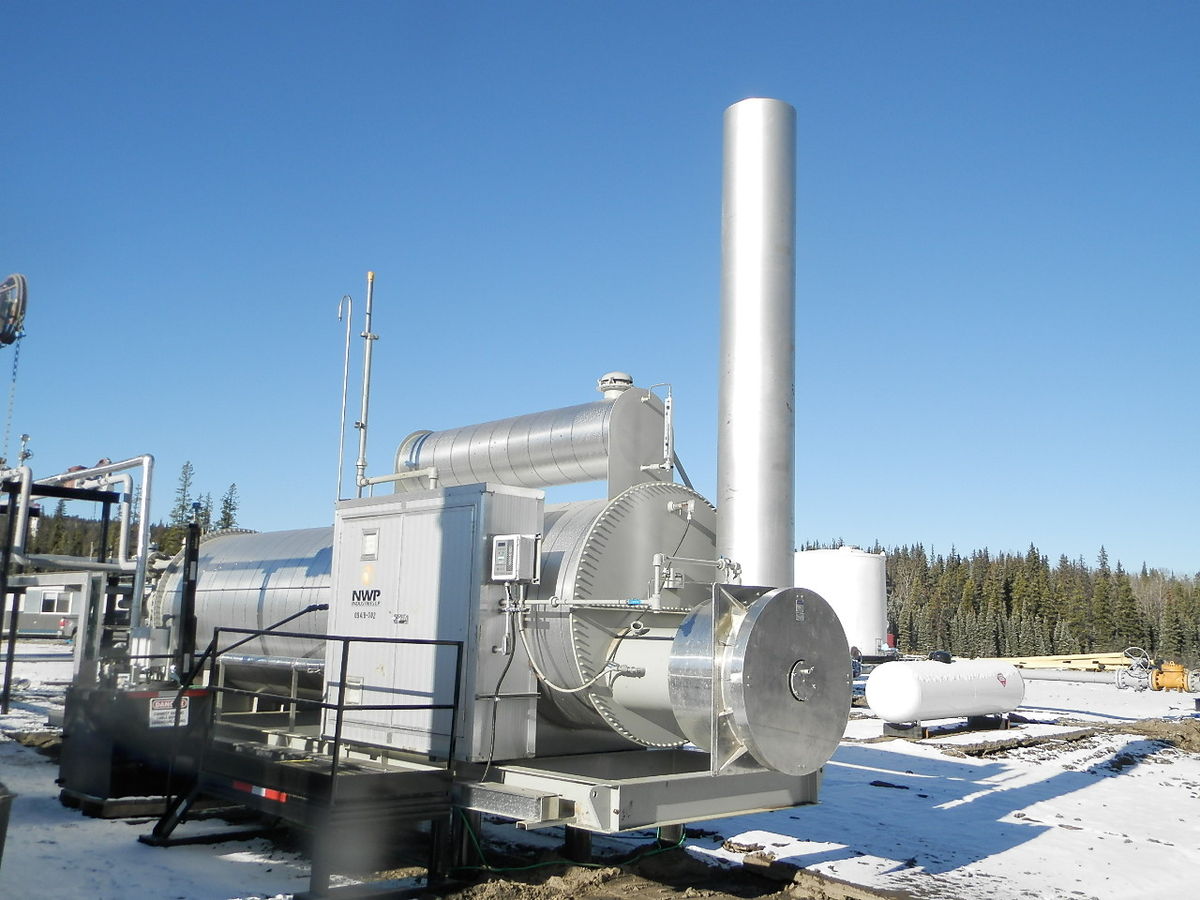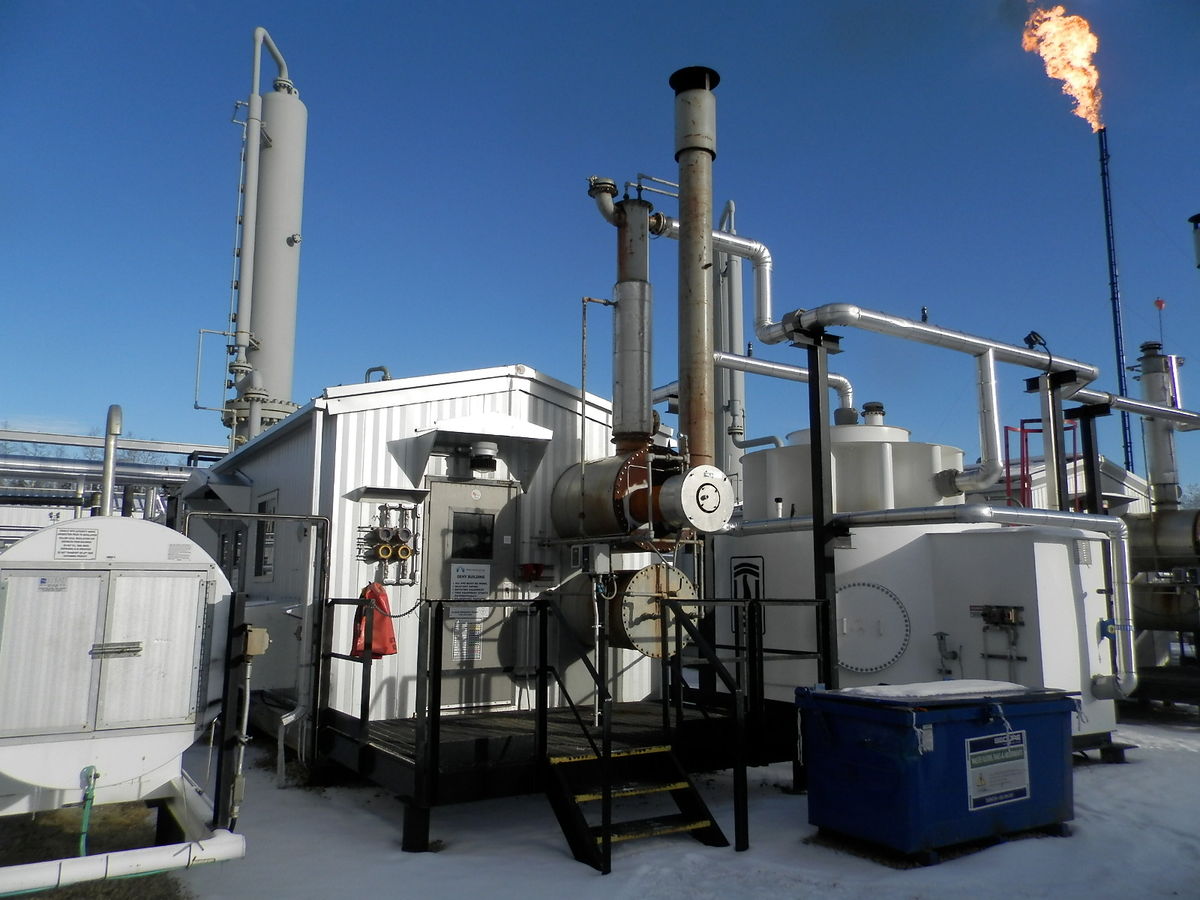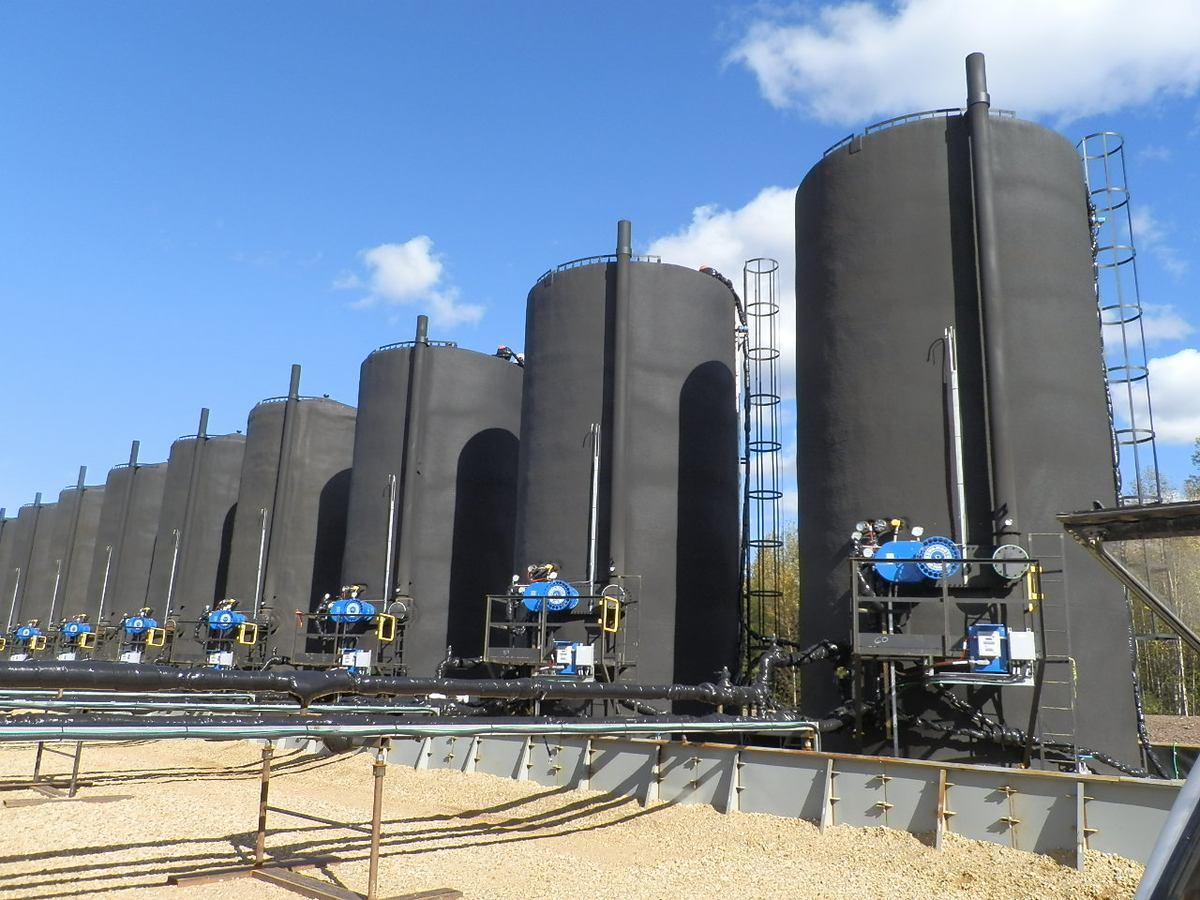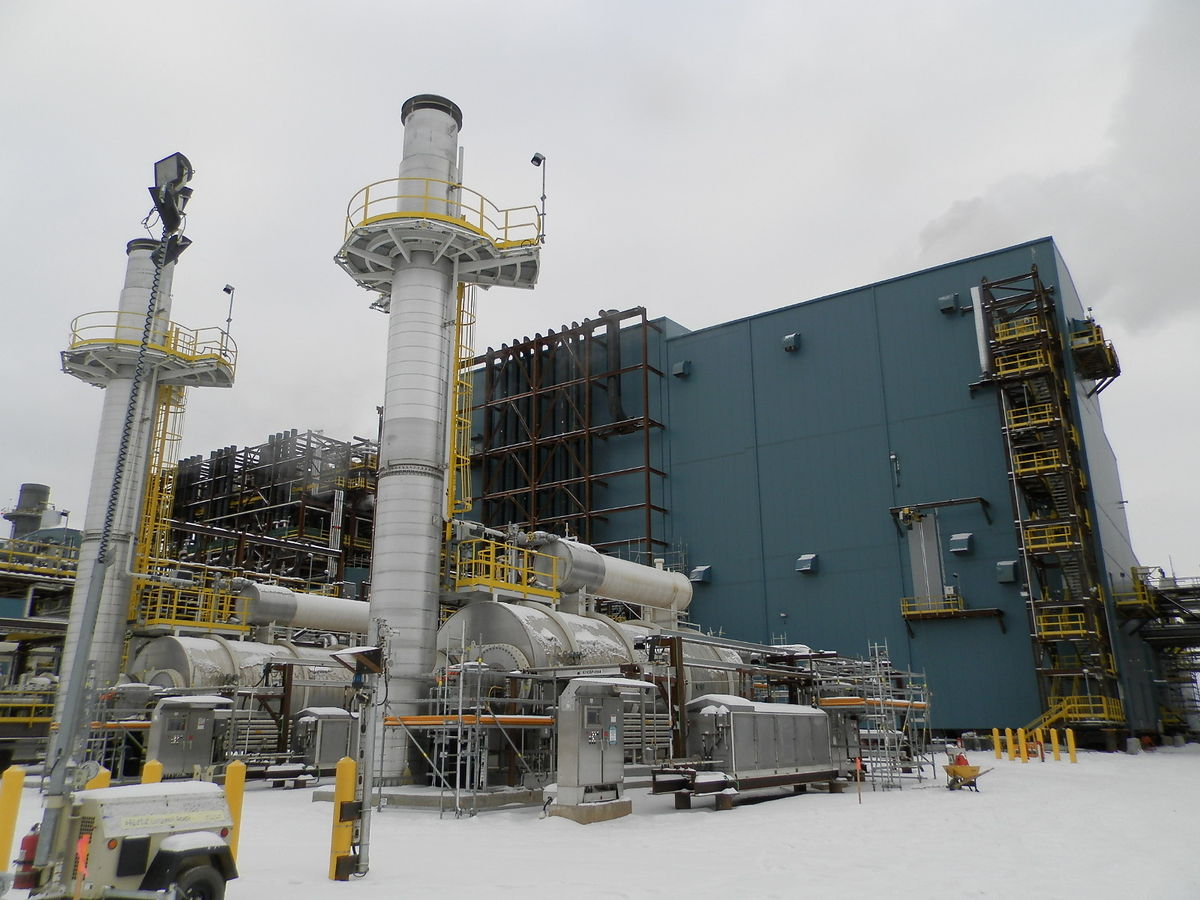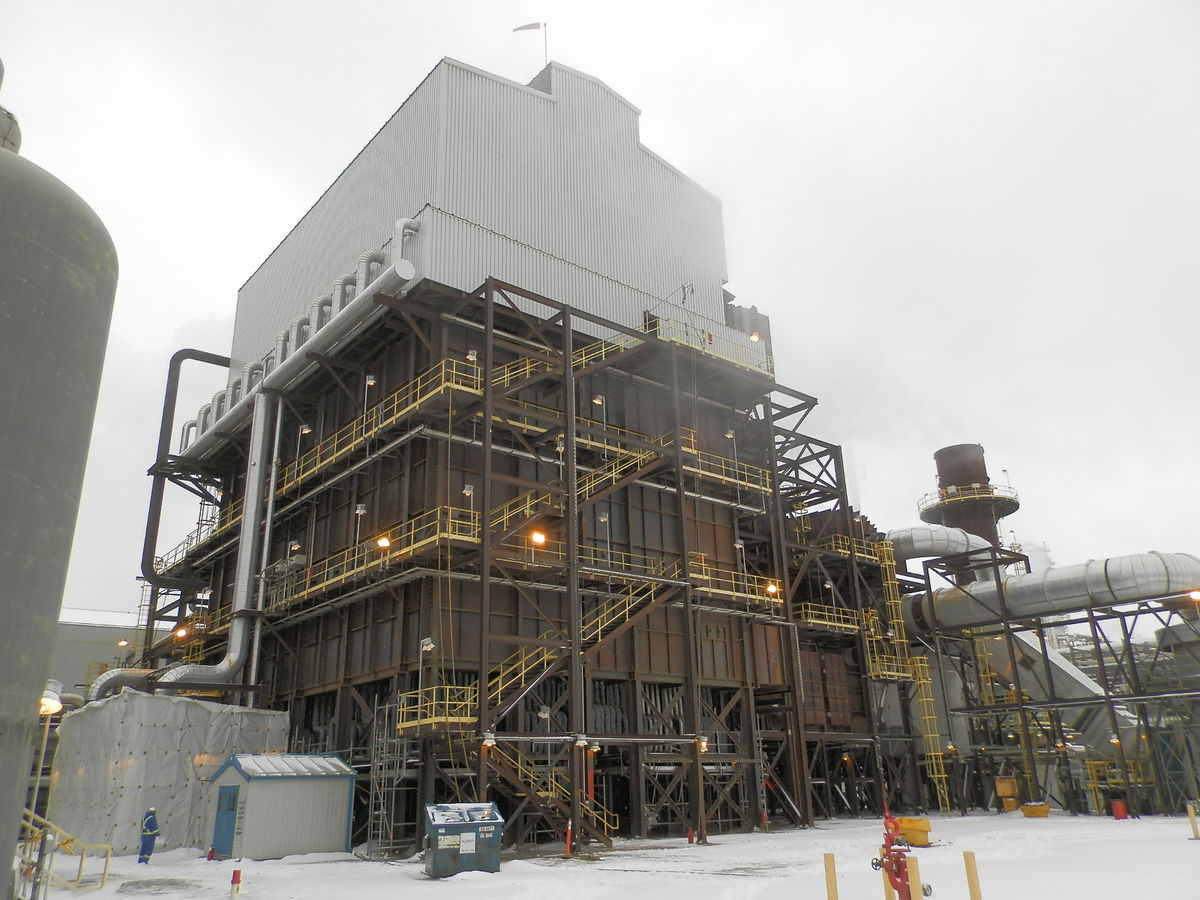 ENEFEN performs field inspection evaluations based on Canadian code requirements for the safety and suitability of one-of-a-kind and limited run commercial and industrial fuel-burning appliances. Most jurisdictions in Canada require the appliance and its installation to be inspected prior to use, and ENEFEN is accredited by the Standards Council of Canada (SCC) to do this onsite across Canada. For our clients this accreditation is a verification of the integrity, reliability and technical competence of our inspection services.
ENEFEN Field Approvals have been formally authorized by:
Alberta Municipal Affairs (AMA)
Technical Safety BC (TSBC)
Manitoba Office of the Fire Commissioner
Most jurisdictions in Canada allow an SCC accredited Inspection Body to approve gas-fired appliances.
THE BENEFITS OF AN ENEFEN APPROVAL:
Inspectors have experience designing and commissioning combustion equipment and understand how they function

Solutions for portable appliances

Reduced cost for minor alterations or relocation of appliances we have previously approved

The only Inspection Body (IB) permitted by accreditation to assist you with the design of your appliance

Compliant fuel train drawings

Online Customer Portal that allows you to submit information and download reports at your convenience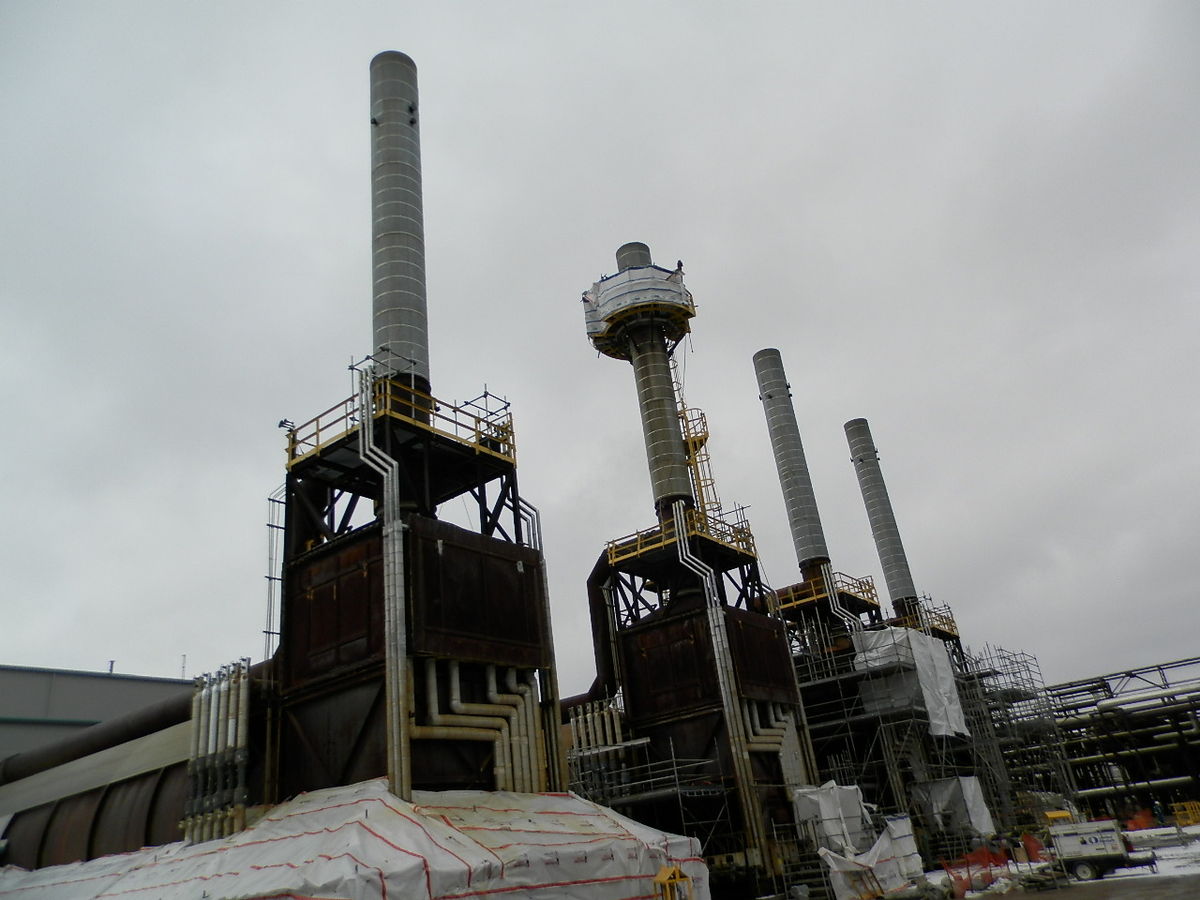 Your Field Approval will include:
Initial Review report and Design Approval report prior to site visit (if requested)
Travel to site
Report with photos, drawings and other documentation for client record keeping
Stainless steel rating plate to last for the life of the appliance (compliance requirement)
Explanation of Non-Conformances
Review of corrections