SHOP INSPECTION / SITE ASSESSMENT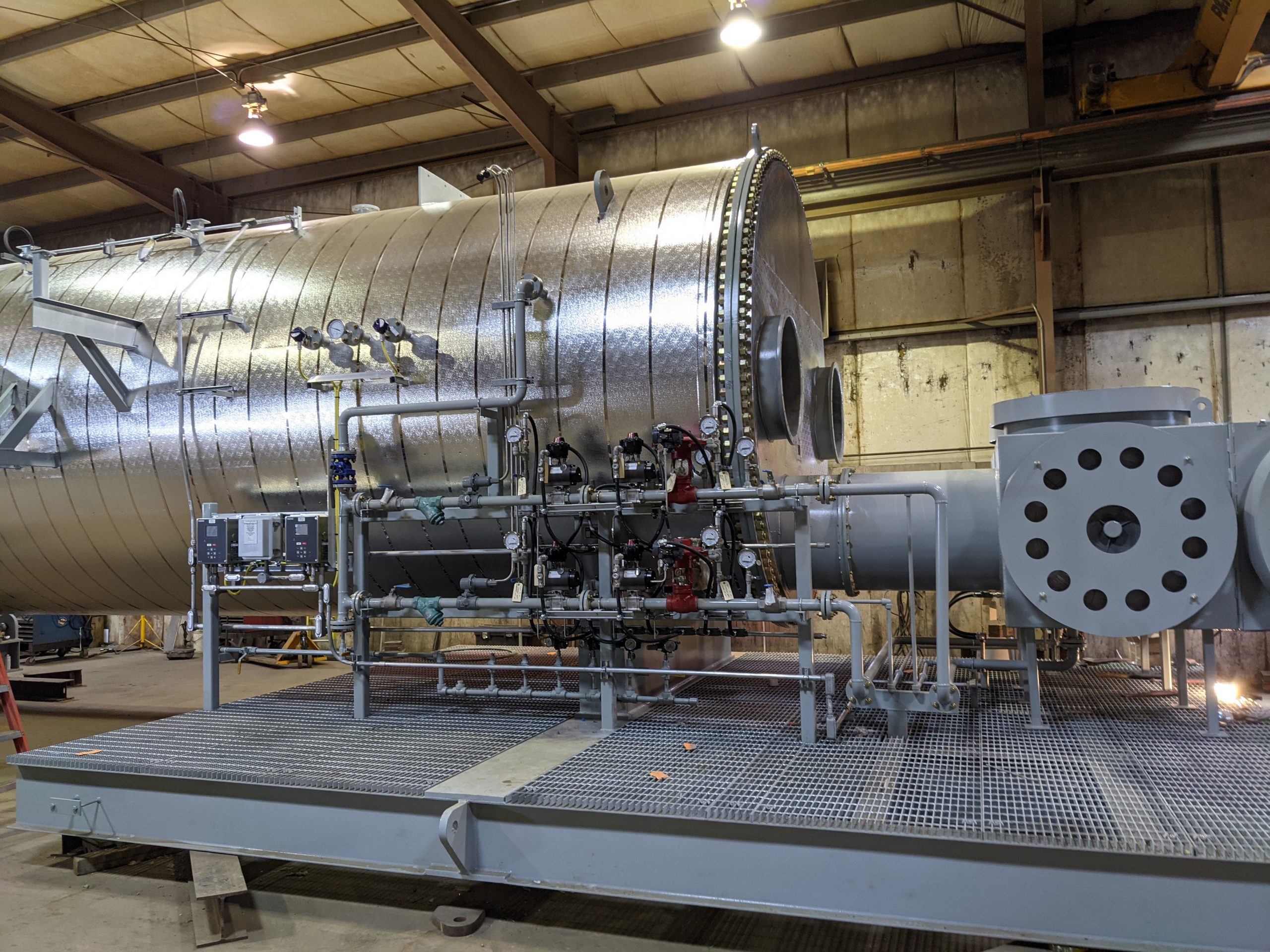 Unsure of the compliance status of an appliance in the field or being built? An ENEFEN Site Assessment service will provide you with a clear understanding of what your appliance requires in order to be compliant whether the appliance is in the field or the shop.
Add a Site Assessment to our Field Approval service for in construction appliances to avoid non conformances being shipped to site.